Generell ist das Oya Festival in Oslo das angenehmste Festival, das man sich vorstellen kann. Sauber, ordentlich, nicht zu überfüllt, in einem wunderbaren Park – und dabei doch sehr zentral – gelegen, perfekt organisiert, mit grünem Gewissen. Und doch gibt das diesjährige Festivals, aller Sonic Youths, Sonics und My Bloody Valentines aus den letzten Jahren zum Trotz, doch noch einige Gründe mehr, sich zu freuen! Denn das sowieso schon immer gute Lineup ist 2010 himmlisch. Wenn ich dazu noch berücksichtige, dass ich in jedem Jahr immer eine handvoll fantastischer Liveacts neu entdeckt habe (No Age, The Mae-Shi, Girl Talk, Monotonix, Katzenjammer, Sunn O)))…), dann weiß ich schon gar nicht mehr, wie ich all diese wunderbaren Bands in jenen vier Tagen unterbringen soll. Ein kleiner Vorgeschmack:
1. Die Reunions, für die Reunions erfunden wurden:
* Iggy & The Stooges: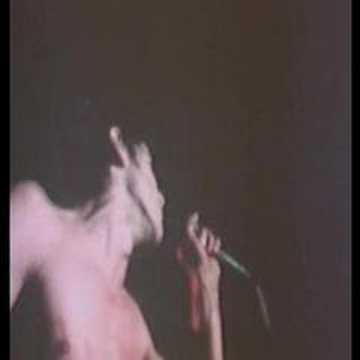 .
* The Specials: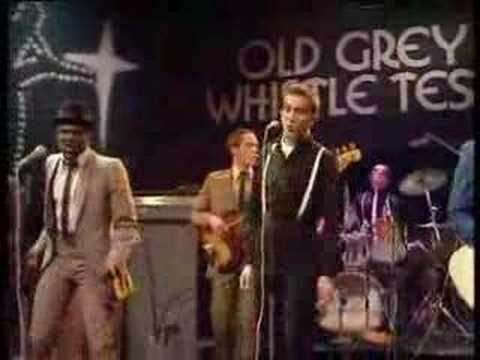 .
* Pavement: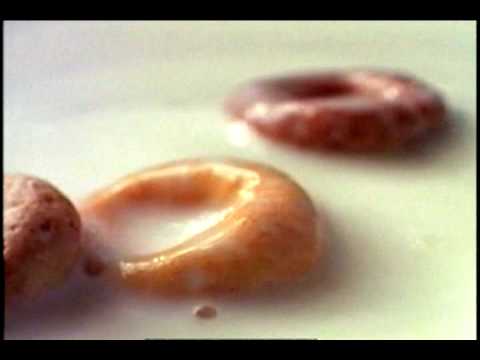 .
2. Die großen Acts:
* Flaming Lips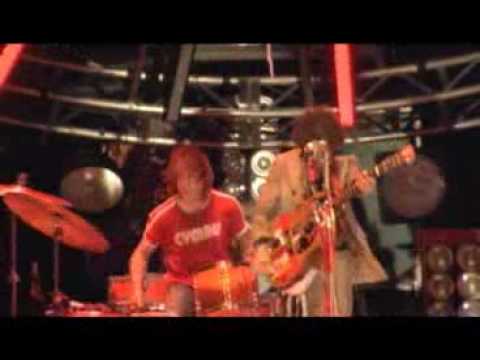 .
* Paul Weller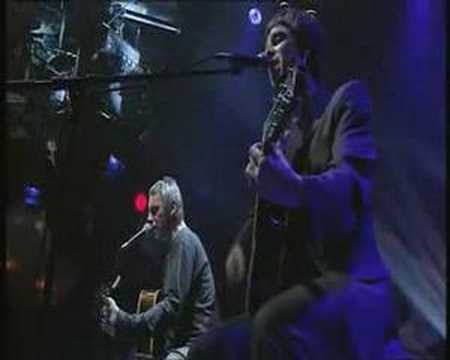 .
* The XX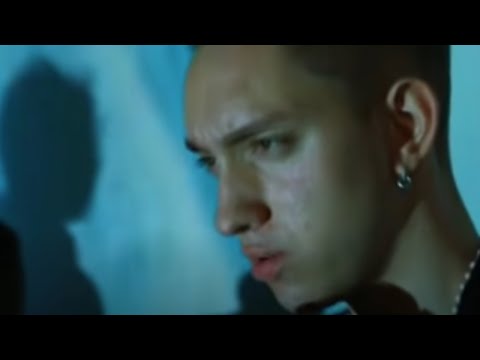 .
3. POP!
* La Roux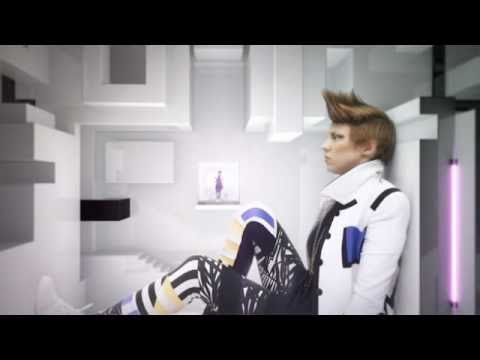 .
* M.I.A.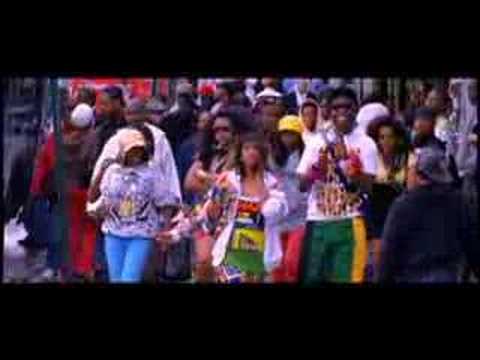 .
* Air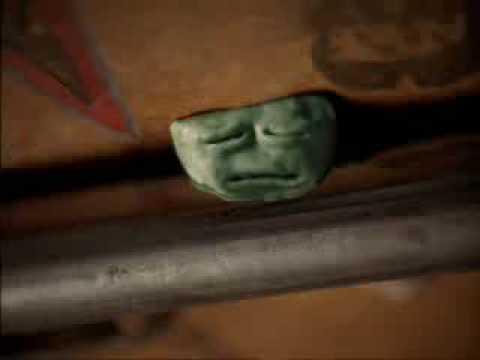 .
4. US Rock
* Gaslight Anthem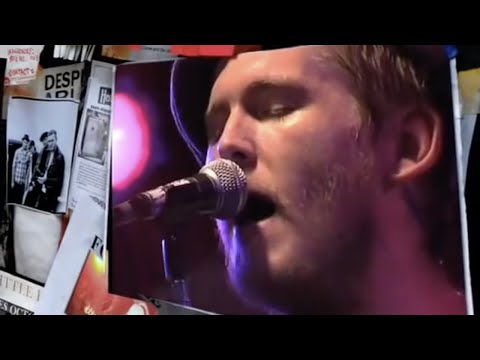 * Against Me!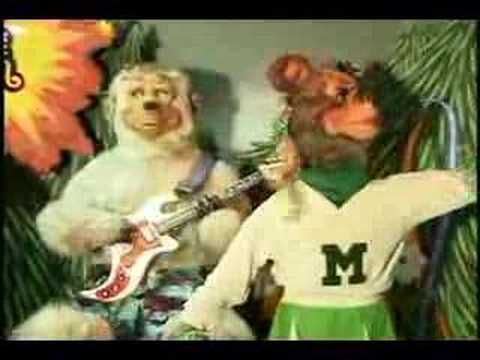 .
* Local Natives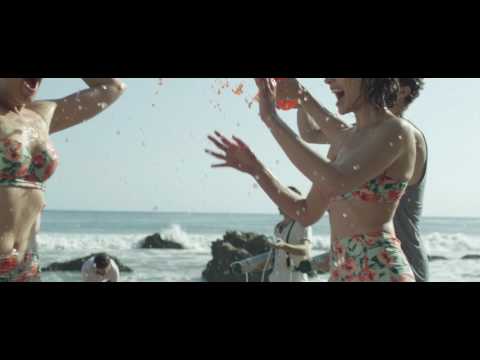 .
5. Dance
* LCD Soundsystem

.
* Die Antwoord

.
* Major Lazer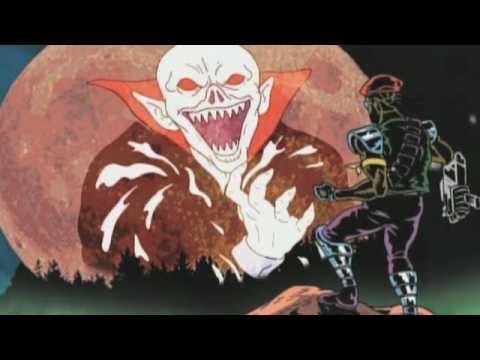 .
6. Summer of Lo-Fi!
* Girls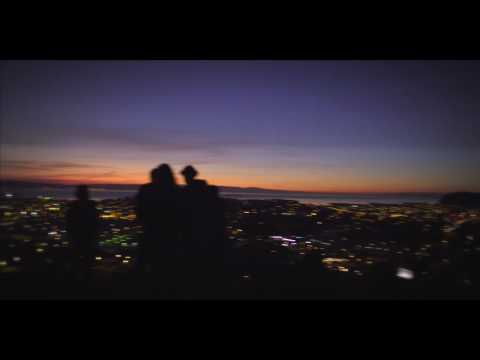 .
* Sleigh Bells

.
* Ariel Pink's Haunted Graffiti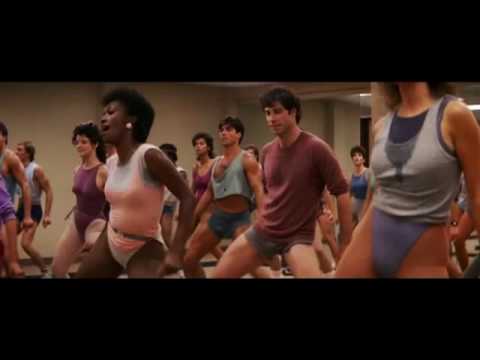 und dann noch die verrückten Kanadier von Fucked Up: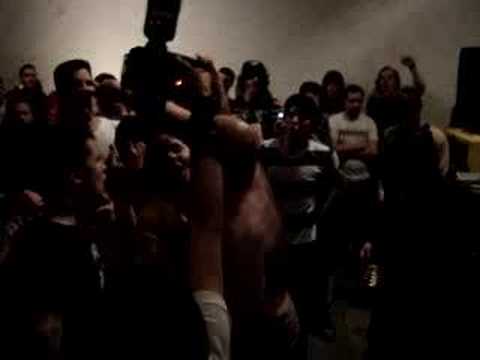 .
das gesamte Lineup:
The National (US)
Thom Hell
LidoLido
Kenneth Ishak & The Freedom Machines
Ingrid Olava
The Megaphonic Thrift
Imperial State Electric (SE)
Trash Talk (US)
Fucked Up (CA)
Kollwitz
The Gaslight Anthem (US)
Sleigh Bells (US)
Sleepy Sun (US)
Air (FR)
Therese Aune
Iggy & The Stooges (US)
Raekwon (US)
Torgny
Navigators
Hypertext
Ariel Pink's Haunted Grafitti (US)
Shining
M.I.A. (UK)
Serena Maneesh
Patski Love & Chris Stallion
Joddski + Jan Steigen
Villagers (IE)
Baobinga (UK)
Jens Carelius
Human Heat
DJs Bounty/Beast
Kids Love Bass
Harlem (US)
Bear In Heaven (US)
Wild Nothing (US)
The Whip (UK)
Miss Harmonica
The Low Anthem (US)
Yoyoyo Acapulco
Caribou (CA)
DJ Symphony (US)
Rye Rye (US)
Fjorden Baby!
Tenolophones
Kråkesølv
Oslo Ess
Phil Haussmann And The Mule (DE)
Lars Vaular
Casiokids
Surfers Lingo
Social Suicide
Fool's Gold (US)
Panda Bear (US)
Vinnie Who (DK)
Against Me! (US)
Goonfight
Broken Bells (US)
Miike Snow (SE/US)
Wardruna
Surfer Blood (US)
Team Me
LCD Soundsystem (US)
Nachtmystium (US)
The Black Angels (US)
Friends Of The Dude
Yeasayer (US)
The Cumshots
Lindstrøm & Christabelle
Pavement (US)
Vinny Villbass
Jonsi (IS)
Henri LeCoq & Le Capitan
g-HA & Olanskii
Patski Love & Chris Stallion
Basia Bulat (CA)
Iconoclastic
The Lionheart Brothers
Full Effekt (DJ Girson)
Hypertext
Horse Meat Disco (UK)
Blackroom
Guillaume & the Coutu Dumonts (CA)
Cold Mailman
Darkstar (UK)
Kitchie Kitchie Ki Me O
Owen Palett (CA)
Vinnie Who (DK)
Grandmaster Flash (US)
Big Ice
Radio Slave (DE)
Punani SS Soundsystem
Fashawn (US)
Kyle Hall (US)
Exile (US)
Rubik (FI)
Megative
Obliteration
Girls (US)
Blue Gem
Youth Pictures Of Florence Henderson
I See Horses
Tre Små Tøser
Susanne Sundfør
Die Antwoord (ZA)
Necessary
Miniøya: Ost & Kjex
Field Music (UK)
Manheads
Marina & The Diamonds (UK)
Trash Talk (US)
The Flaming Lips (US)
Purified In Blood
Honningbarna
Tune-Yards (US)
Todd Terje & Dølle Jølle
John Olav Nilsen og Gjengen
La Roux (UK)
Wolves Like Us
Major Lazer (JM/US/UK)
1349 Klubben
The Specials (UK)
Vinny Villbass
Nico Coltsfoot
Øyvind Morken
Frost
Telephones & Chmmr
I Was A King
Kids Love Bass
Baskery (SE)
Patski Love & Chris Stallion
Polar Bear Club (US)
Bugge Wesseltoft vs. Pål Strangefruit & Knut Sævik
Shearwater (US)
Kumar (CU)
Diplo (US)
Christian Sol
Robyn (SE)
Todd Terje
Omar-S (US)
Nils Noa
Sommerstad Live Dattera
Robomatik & the Tronix
Mental Overdrive
Lillebjørn Nilsen
Black Rhino
CCTV
Sagara (NO/ID)
Pow Pow
Honningbarna
Cymbals Eat Guitars (US)
Ingeborg Selnes
Ost & Kjex
Philco Fiction
Mhoo
Altaar
Death By Unga Bunga
Tony Allen (NG)
Paul Weller (UK)
Invasion (UK)
Djerv
Local Natives (US)
Camp Sounds
Karpe Diem Enga
Converge (US)
King Midas Sound (UK)
Big Boi (US)
Motorpsycho perf. Timothy's Monster
Lucy Swann
Blood Command
g-HA & Olanskii
DJ Gaute
Shadowlove
The xx (UK)
The Captain & Me
Patski Love & Chris Stallion
Muriazz & Gaute
Get Dancy! + Eskimo
Ronny Rabalder
DJ Todd Terje
High Tension Girls
Mungolian Jet Set
Ludella Black & the Masonics (UK)
The Blow (US)
The Sonnets (SE)
Headman (CH)
Nico Coltsfoot
Roska (UK)
Four Tet (UK)
Jamie xx (UK)
Red April
Brokedown Palace
Shit City
Gjerstad Funk- Og Fiskarlag
Æthenor (NO/UK/US) – stumfilmkonsert
Chitty Chitty Bang Bang
Ila Auto
Sky Barstow
DJ Beinhard & DJ Kulturimperiet
Sister Rain
Ylijali Dattera Til Hagen
Mandrake
Gressholmen Salong og Ninjaorkester
Maria Due
Caroline & The Treats
Cold Mailman
Jæ
Burt Rocket
LLfinger
Kam: Lux
Rød Stær
Leif And The Future
The Last Heat
PELbO
Hanny
The New Wine
The Sap
Dark On Tuesdays
Charlotte & The Co-Stars
Mongo Ninja
Razika
Urban Blues Band Østkanten
Brigata
Bourgeois Stallion
Casa Murilo
Munn Til Munn Metoden
Atone
Syndrom
Death By Unga Bunga
Izakaya Heartbeat
Tôg
The Phantoms
Team Me
Jonas Alaska
Proviant Audio
Dag För Dag (SE)
The Captain & Me
Hanne Kolstø
The Goo Men
We Were Lightning
22
Amanda Jenssen (SE)
Sørgekåpe
Koppen
Bloody Beach
Jack Dalton
The Flight Reaction (SE)
Teddy Trigger & The Gatling Guns
Kong Sverre
Tre Små Tøser
Blood On Wheels
Therese Aune
Ping Gloria Flames
Phone Joan
Egil Olsen
My Little Pony vs The Little Hands Of Asphalt
Hard Luck Street
Kakkmaddafakka DJs
Social Suicide
Seven
Nils Bech
Murmansk (FI)
DJ Mathias Kaden (DE)
PearlyCatz
The Blackbirds
Dunderbeist
Your Headlights Are On
Wolves Like Us
Clean Shaven Grins
Crime Club
Eskimo
Made In China