My Favourite Records mit Alt-J
von
Christian Ihle


Die Überraschungsband 2012 hieß Alt-J. Auch wenn zu Beginn des Jahres aufgrund erster veröffentlichter Singles bereits deren Eklektizismus gelobt wurde, konnte keiner erwarten, dass sich Alt-J mit ihrem Querbeet-Sound so weit in Richtung Mainstream-Wahrnehmung spielen würde. Am Ende standen hohe Platzierung in fast allen Jahrescharts zu Buche und natürlich der renommierte Mercury Prize in England (den in den Jahren zuvor PJ Harvey und The XX gewonnen hatten).


* A record that will make you dance?



TNGHT – TNGHT


* Your favourite song lyrics?


"I think god is moving his tongue" – Deftones


* The best "new" artist right now?



Kendrick Lamar. He writes pretty good lyrics plus some very catchy / memorable melodies.


* Your favourite song about rebellion/revolution?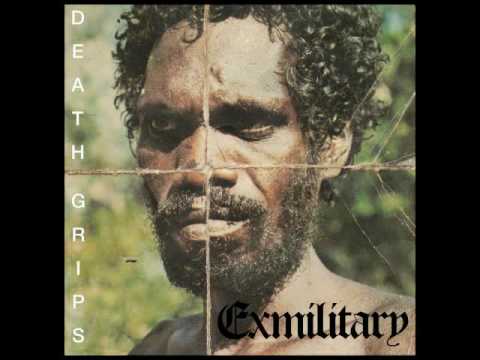 Death Grips – I want it I need it.


* The best song last year?



John Talabot – Missing You


* Are Radiohead as great as everyone thinks they are?



They're better.


* Your favourite movie about music?



Nirvana – Live Tonight Sold Out


* The most overrated band/artist?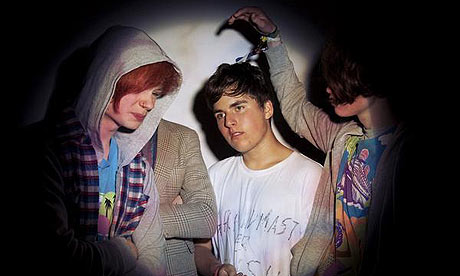 Egyptian Hip Hop


* The best song you've ever written / recorded?



Something Good


* Your favourite german song/record?



Rammstein – Mutter


* Your favourite record of all time?



PJ Harvey – Let England Shake


(Antworten von Thom)


Auf der Bühne:
21.02.2013 | Hamburg | Uebel & Gefährlich | Beginn: 21 Uhr
22.02.2013 | Köln | Gloria | Beginn: 19.30 Uhr
23.02.2013 | Berlin | Postbahnhof | Beginn: 20 Uhr