Gerade erst haben Blue Angel Lounge ihr drittes und wohl bestes Album veröffentlicht (hier unsere Besprechung), doch nun erreicht uns die Nachricht, dass die Band aus Gründen und Meinungsverschiedenheiten leider ihre Auflösung bekannt gegeben hat:
"For many reasons internal and external, we have come to the conclusion to go on separate ways, new projects and discover what we we've been missing while working ambitiously on this project for almost a decade.
The Blue Angel Lounge has always been a project above a conceptual band, rather a musical community of friends and people in our close environment that eventually led us to an almost predictable but unfortunately abrupt end.

We would like to thank all of our fans and admirers for all the incredibly great support and for all the unforgettable moments we will never forget.
Last but not least. We would like to apologize to all the people that were involved at Paris Psych Fest and all the fans who wanted to see us play. We are deeply sorry but we could not find a way to get everybody together for one last time to give it the proper ending it definitely deserved.

We hope the music we have managed to achieve will outlast our short existence.

Sincerely,
The Blue Angel Lounge"
Zum Abschied veröffentlicht die Band einen Remix zur Single "Desolate Sands" von Philip Albus von Mercydesign, der auch Teil der Band Jack November ist – hier exklusiv im Popblog zu hören und als Download erhältlich:
* Download als mp3
* Download als flac


Schade – aber vielleicht raufen sich die Jungs ja doch noch einmal zusammen!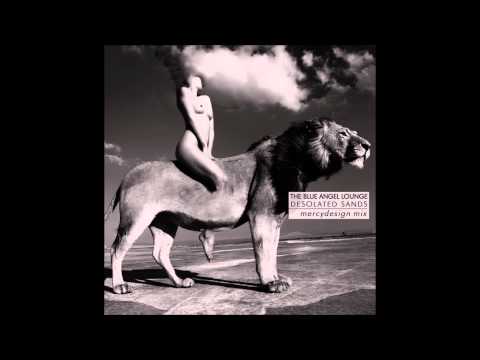 A Propos Jack November: auch noch einmal eine gute Gelegenheit, auf den seltenen Fall eines gelungenen Nirvana-Covers zu verweisen – Jack Novembers Version von "Pennyroyal Tea".