14.01.2011 von Christian Ihle
---
Das Wirken der Indelicates verfolgen wir hier wirklich seit den allerersten Anfängen, seit Julia und Simon ihre Demos noch vor der ersten Single-Veröffentlichungins Netz gestellt hatten. Sie waren folgerichtig in unserer ersten I-Predict-A-Riot-Folge enthalten, haben schon Artikel über Nationalismus in der Popkultur fürs Popblog geschrieben, einen Song in unsere Jahres-Top-10 gebracht, haben von ihren Deutschland-Touren berichtet und sich zuletzt mit einem selbst veröffentlichten Album, das nun via Snowhite Label auch offiziell in Deutschland erschienen ist, einen eigenen Umgang zur Musikindustriekrise ausgedacht.
So ist es uns natürlich eine besondere Freude, beide erneut im Popblog begrüßen zu dürfen:
* Your three favourite Punk singles/songs?
Julia Indelicate: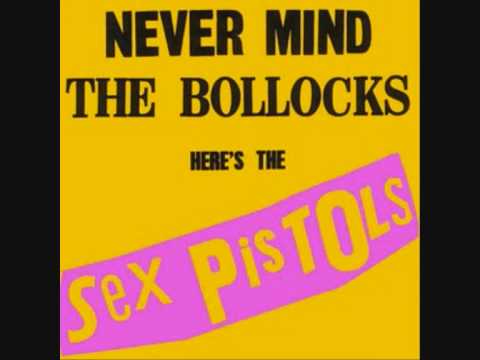 .
EMI – The Sex Pistols
I Am The Fly – Wire
Pretty Vacant – The Sex Pistols
Simon Indelicate: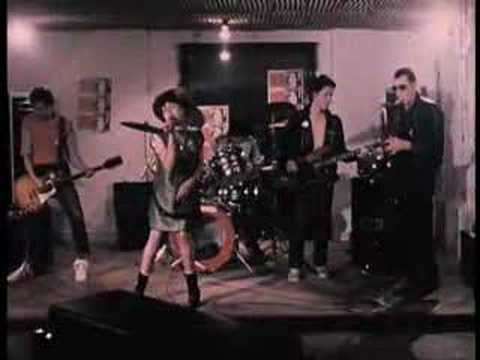 .
Oh Bondage, Up Yours by X-Ray Spex
God Save The Queen by the Sex Pistols
Another Girl, Another Planet by the Only Ones
* A record that will make you dance?
Julia: Let's Be Mates – Lady Sovereign
Simon: There is no such record
* Your favourite song lyrics?
Julia: Ours, of course… from Savages:
'No Ithaca no home/ we are Greeks in the ages of Rome/ with no right to criticise the happily dull to Grecian eyes/ and the world has no need of the songs that we sang/ we are savages, you and I, and we will hang, hang, hang. '

Simon: Graceland by Paul Simon
* Your favourite song by Pete Doherty? … weiter lesen