18.10.2012 von Christian Ihle
---
Seinen 10. Geburtstag feiert in dieser Woche übrigens "Up The Bracket" von The Libertines.
Oder um es mit Blurs Graham Coxon zu sagen:


"It was a bomb of discomfort, mischief, anger and pride. One of the best albums ever made."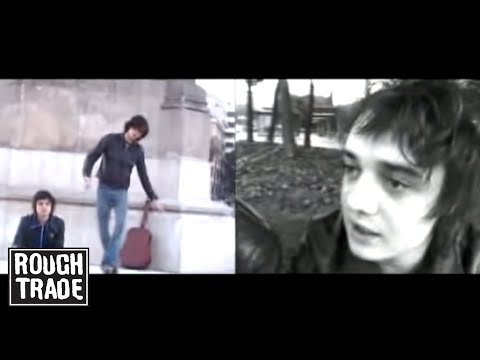 Zitat aus der NME-Titelgeschichte über die Albumentstehung. Sehr lesenswert, mit die amüsantesten zehn Seiten, die in diesem Jahr in einem Musikmagazin stehen dürften.