Das Wirken der Indelicates verfolgen wir hier wirklich seit den allerersten Anfängen, seit Julia und Simon ihre Demos noch vor der ersten Single-Veröffentlichungins Netz gestellt hatten. Sie waren folgerichtig in unserer ersten I-Predict-A-Riot-Folge enthalten, haben schon Artikel über Nationalismus in der Popkultur fürs Popblog geschrieben, einen Song in unsere Jahres-Top-10 gebracht, haben von ihren Deutschland-Touren berichtet und sich zuletzt mit einem selbst veröffentlichten Album, das nun via Snowhite Label auch offiziell in Deutschland erschienen ist, einen eigenen Umgang zur Musikindustriekrise ausgedacht.
So ist es uns natürlich eine besondere Freude, beide erneut im Popblog begrüßen zu dürfen:
* Your three favourite Punk singles/songs?
Julia Indelicate: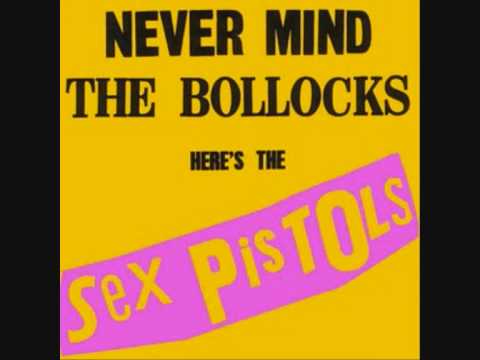 .
EMI – The Sex Pistols
I Am The Fly – Wire
Pretty Vacant – The Sex Pistols
Simon Indelicate: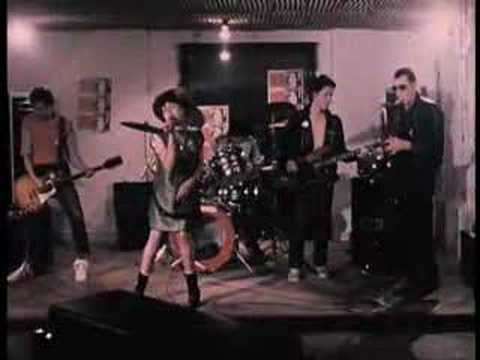 .
Oh Bondage, Up Yours by X-Ray Spex
God Save The Queen by the Sex Pistols
Another Girl, Another Planet by the Only Ones
* A record that will make you dance?
Julia: Let's Be Mates – Lady Sovereign
Simon: There is no such record
* Your favourite song lyrics?
Julia: Ours, of course… from Savages:
'No Ithaca no home/ we are Greeks in the ages of Rome/ with no right to criticise the happily dull to Grecian eyes/ and the world has no need of the songs that we sang/ we are savages, you and I, and we will hang, hang, hang. '

Simon: Graceland by Paul Simon
* Your favourite song by Pete Doherty?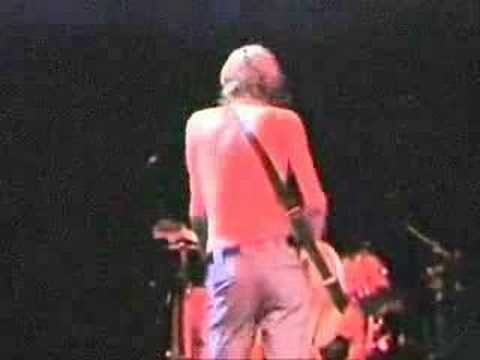 .
Julia: Up The Morning, Babyshambles
Simon: I don't really like romanticism, nationalism or Spanish Bombs by the Clash, so it's hard to rate him as a songwriter. Fuck Forever is alright.
* The best "new" band right now?
Julia: The Dirty North
Simon: The Dirty North
* The best song last year?
Julia: I think the best film was The Social Network. I don't think there was a best song.
Simon: "A Single Thrown Grenade" from our new new album that no one's heard yet.
* Your favourite song by Art Brut?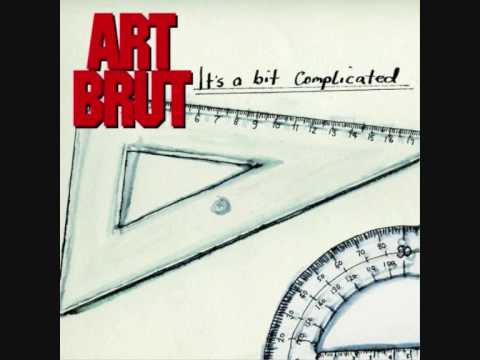 .
Julia: Rusted Guns Of Milan
Simon: Post Soothing Out
* Your favourite book about music?
Julia: I don't read any music books, but I enjoyed Jim Bobs book about being on the road with Carter USM.
Simon: You can only read so many books in your life and I try to read about more important things, but Goodnight Jimbob by Jimbob is a good one.
* Your favourite song about rebellion/revolution?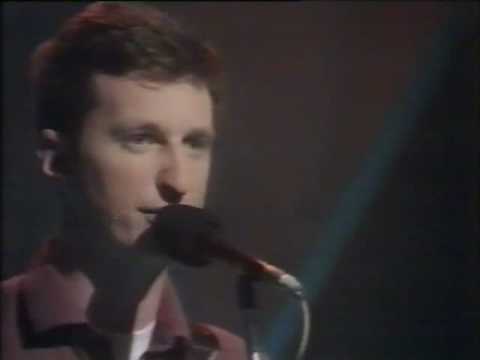 .
Julia: Won't Get Fooled Again, by The Who
Simon: Between The Wars by Billy Bragg
* The most overrated band/artist?
Julia: The Clash
Simon: Every single band signed to a label that hasn't come out against ACTA, Britain's Digital Economy Act, France's Hadopi law and similar measures around the world. They are all charlatans and liars masquerading behind the corrosive myth of 'talent'.
* Your favourite german song/record?

.
Julia: Anything by Freddie from The Hitlers, and Anything by The T.C.H.I.K
Simon: My favourite German Band is Die Toten Crackhuren Im Kofferraum – I don't know if they have a record out yet but if they do, it's that.
* Your favourite record of all time?
Julia: It's between Bob Dylan, Paul Simon, and The Sex Pistols. I think The Sex Pistols have probably had nearly the most influence on me though…
Simon: I'm not really capable of favourites. I love 1979 by the Smashing Pumpkins, Graceland, Blonde on Blonde, The Love Album by Carter USM, Another Girl Another Planet – lots really
Das neue Album der Indelicates, Songs For Swinging Lovers, ist Ende des letzten Jahres nun endlich auch in Deutschland erschienen: