In Zusammenarbeit mit dem Musikblog White Tapes präsentieren wir einen vielversprechenden schottischen Singer/Songwriter auf Deutschlandtour: Luke Gareth Joyce aka I Build Collapsible Mountains stammt aus Edinburgh und wird seine Folksongs von Düsseldorf bis Berlin vorspielen. Bei einigen Konzerten (komplette Liste siehe weiter unten) wird der Eintritt sogar kostenlos sein.


* Your three favourite Punk singles/songs?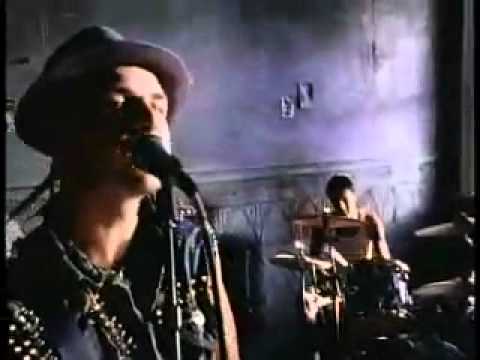 Rancid – time bomb
greenday – basketcase
Strange the butcher – sometimes






* A record that will make you dance?




Twilight Sad – Cold Days from the Birdhouse


* Your favourite song lyrics?


'Time is never time at all, You can never ever leave without leaving a piece of youth'
Smashing Pumpkins – Tonight tonight


* Billy Bragg or Bon Iver – and why?


Bon Iver – I have only seen Billy Bragg once, but when i did he had lots to say, and not much to play.


* Your favourite song by Pete Doherty?


I am not a fan, but if you put a gun to my head id have to say 'cant stand me now'.


* The best "new" artist / band right now?


Penguins Kill Polar Bears






They play the kind of music that made me fall in love with music in the first place. I am not saying they are dated or rehashing old fodder, its more the energy they induce into their records and live shows. Its a rare thing for me to watch a band and be jealous of every single member.


* Your favourite song about rebellion/revolution?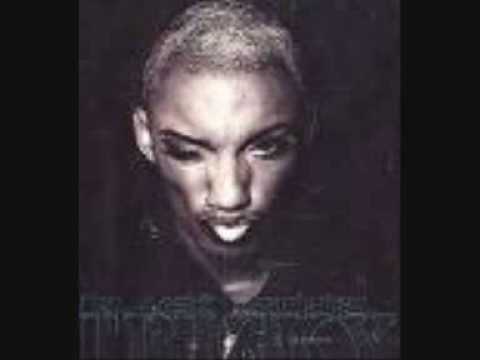 Tricky – Black Steel


* The best song this year so far?




Frightened Rabbit – state hospital


* Your favourite movie about music?


Singles


* The most overrated band/artist?


I dont really like bad mouthing other artists …. but i whole heartidly hate the words 'beady' and 'eye'


* The best song you've ever written / recorded?


'Slow approacher'.


* Your favourite german song/record?




Rammstein – Du hast


* Your favourite record of all time?




Smashing Pumpkins – Melloncollie & the infinite sadness


Albumtrailer: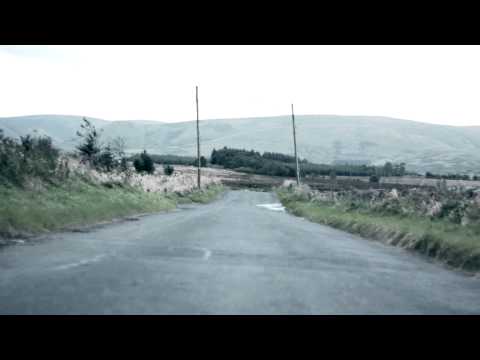 Auf der Bühne, präsentiert von TAZ Popblog:
21. September 2012, Husum – Sebastian's House (Wohnzimmerkonzert, Anmeldung unter lieblingslieder@gmx.de – nur knapp 50 Plätze)
22. September 2012, Chemnitz – Arthur
23. September 2012, Berlin – The Intersoup
25. September 2012, Hamburg – Freundlich & Kompetent
26. September 2012, Lübeck – Tonfink
27. September 2012, Paderborn – Sputnik
29. September 2012, Düsseldorf – Kassette