Psych-Rock ist spätestens seit dem Durchbruch von Tame Impala das große Ding. Mit den Hookworms hat nun auch Großbritannien eine Antwort auf die australische Rockband gefunden. Insbesondere der achtminütige Eröffnungssong "Away/Towards" ist gleich eine Ansage, mit denen die Hookworms auf sich aufmerksam machen:


http://www.dailymotion.com/video/x134h2g


* Your three favourite Punk singles/songs?


MB:






** Suicide – Frankie Teardrop,
** Patti Smith – Piss Factory,
** Pere Ubu – 30 Seconds Over Tokyo


JW: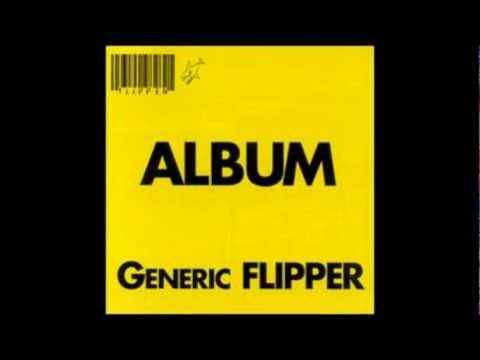 ** Flipper – Life is Cheap,
** Dead Kennedys – When You Get Drafted,
** Richard Hell – Love Comes in Spurts


* A record that will make you dance?






MB: Factory Floor – Lying






JW: April March – Chick Habbit


* Your favourite song lyrics?


MB: The majority of Broken Dreams Club


JW: all of 'Androgynous' by The Replacements


* The best "new" artist / band right now?


MB: My favourite band from the last year or so has been Vision Fortune. Amazing on record, abrasively hypnotic live, and they have a great visual element to everything they do.


JW: Joanna Gruesome or Sealings. Both bands are made up of really nice people and absolutely shred it live. Joanna Gruesome make great jangly punk music and look like they have the most fun when they're playing live. Sealings are super loud, industrial and intense, completely relentless live. They're good dudes and we play with them whenever we're in Brighton.


* Your favourite song about rebellion/revolution?






MB: …Revolution by Spacemen 3? Too easy.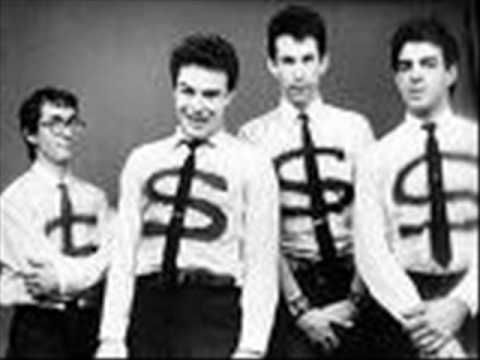 JW: Dead Kennedys – Nazi Punks Fuck Off


* The best song this year so far?




MB: Cowtown – Ski School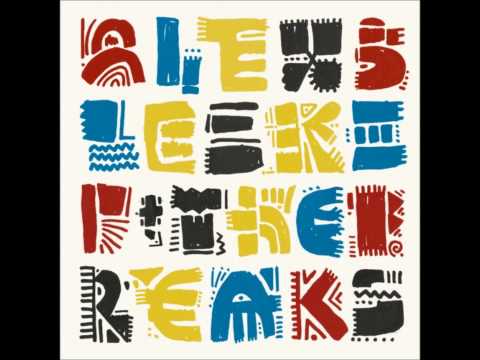 JW: Alex Bleeker and the Freaks – Who Are You Seeing?


* Your favourite movie about music?






MB: Fiction? High Fidelity is my go-to film when I'm bummed out. I've watched a few very touching musical documentaries recently though: Charles Bradley – Soul of America, Shut Up and Play the Hits, and Nothing Can Hurt Me.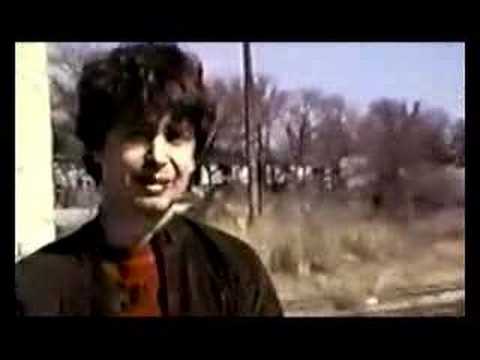 JW: The Devil and Daniel Johnston


* Your favourite Krautrock song?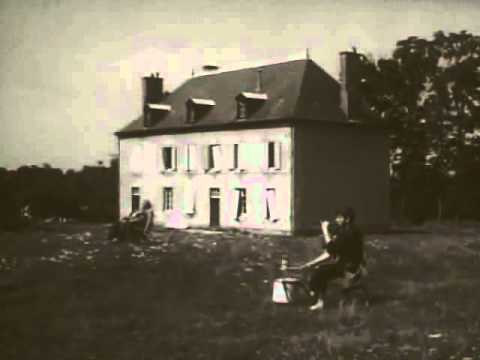 MB: Faust – It's a Rainy Day (Sunshine Girl)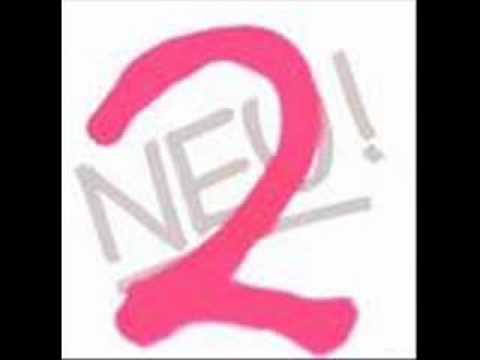 JW: Neu! – Für Immer


* Tame Impala, The Horrors or Foxygen – which one do you prefer and why?


MB: I prefer Tame Impala. Here's why I'm not as keen on the other two: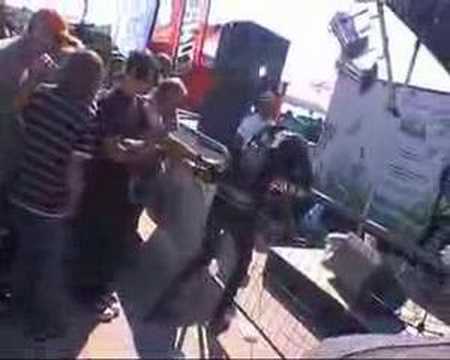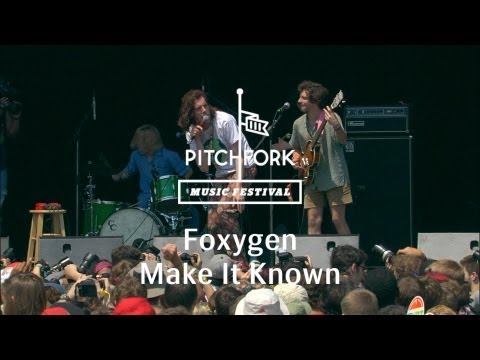 JW: Only really into Tame Impala


* The most overrated band/artist?


JW: Nirvana (sorry!!)
MB: Absolutely not Nirvana.


* The best song you've ever written / recorded?


MB: We haven't written it yet.
JW: There's some strong ones that we've just recorded for the second album


* Your favourite German song/record?






MB: Kraftwerk – Trans-Europe Express.
JW: Agreed


* Your favourite record of all time?






MB: The Velvet Underground – White Light/White Heat






JW: Flipper – Generic OR The Replacements – Let it Be




Das Debüt-Album der Hookworms ist "bereits" (endlich) auch in Deutschland erschienen: