In Best Coast hatten wir uns Hals über Kopf verliebt. Wie auch nicht, wenn man "When I'm With You" das erste Mal gehört hat? Sicherlich schon jetzt eine der ewigen, großen Singles der 2009/2010er Jahre: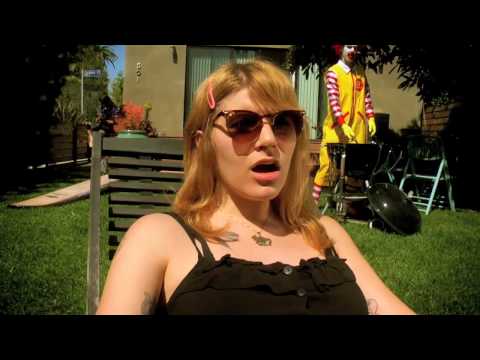 .
* Your three favourite Punk singles/songs?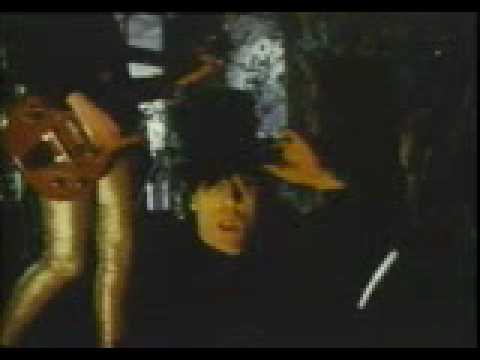 .
** The Cramps – Garbage Man
** D.R.I. – Dirty Rotten EP
** The Misfits – 3 hits from Hell

.
* A record that will make you dance?
I don't dance but "Say You'll Be There" by the Spice Girls

.
* Your favourite song lyrics?
Either "Boris" by Melvins or "Motown" by Harvey Milk
* The most overrated band?
Where do i begin…
* Your favourite album cover?
Genesis "Live"
* Your favourite girl-group-song?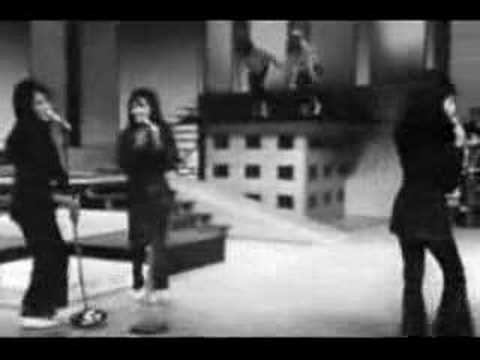 .
"Be My Baby" – The Ronettes
* The best "new" band right now?
* Girls, The Smith Westerns or Dum Dum Girls – which one do you prefer and why?
I really love all three, but The Smith Westerns are my favorite cause i just really like there vocal style and the guitars are so good. They write jams good for partying and making out.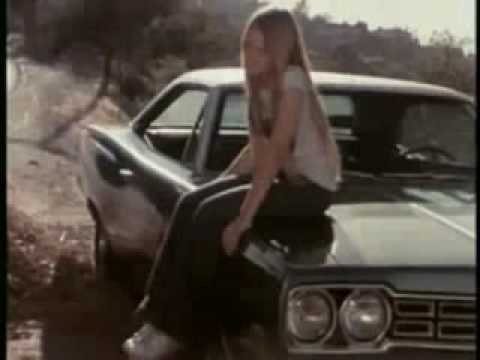 .
* Your favourite movie about music?
Driver 23
* Your favourite song by Pete Doherty?
Don't know any
* The best song this year so far?
"What's In It For" by Avi Buffalo
* Your favourite german song/record?
"Sails of Charon" by Scorpions, Taken by Force
* Your favourite record of all time?
When the Pawn… by Fiona Apple
(Antworten: Bob and Bethany)
Das Best Coast Debütalbum "Crazy For You" erscheint am heutigen 20. August:
Best Coast im Popblog:
* 2010 – I Predict A Riot