Nach Los Campesinos! und den Walkabouts haben wir nun die schottischen Indierocker We Were Promised Jetpacks genötigt, sich fünf deutsche Songs anzuhören und um ihre Meinung gebeten:


1. Tocotronic – Let There Be Rock (1999):






Oh they've used the final countdown riff. they clearly want everyone to talk about that or they wouldn't have bothered, so let's do that: that's a weird thing to do. But it doesn't make the song interesting at all, it just makes me want to pretend i'm Gob Bluth or watch old Bryan Danielson matches:


2. Ja, Panik – Nevermind (2011):






Slow start but that's a nice reverb sound on the guitar so it'll do for now. Unfortunately I've no idea what he's saying. The whole song is produced to make you hear the lyrics – the soft vocal take and the guitar way down in the mix. But I've no idea what he's saying so I'm bored out my mind. Sorry!


3. Blumfeld – Verstrker (1992):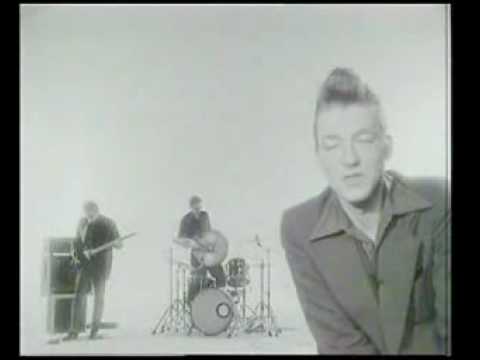 This is another pretty lyric-heavy number it seems. This is a bit more interesting though. It says it was released in 1992 and it sounds like it. But not really in a bad way. I can take or leave the vocals and the guitar in the verse bits, but i like when it breaks down – that's a great noise. And then the drums come back in and I like it for 5 seconds, then i lose interest again. Decent though! No i like this, this is pretty good. It's just a shame it was so focused on the lyrics I can't understand. A shame for me, I mean. I'm sure they couldn't care less.


4. Robocop Kraus – Fake Boys (2003):






Nah. Not sure about this. I can see what they're going for, but they're not quite there. I might like this in the context of a whole album, but I'm not in to it now. It's not quite aggressive enough for what they're trying to do. But again, I'm sure they couldn't care less what I think!


5. 1000 Robota – Fahr Weg (2010):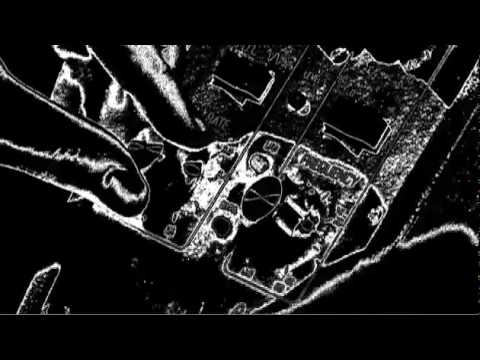 I love the keyboard sounds here, they're great. The guitars aren't right though. The rest of it is pretty boring. The production is not right at all. It sounds like it should sound massive but it sounds really thin instead. I like when the keys and drums and vocals get on with it though. Nearly!




We Were Promised Jetpacks haben letzten Herbst ihr zweites Album veröffentlicht und sind im Januar – vom Popblog präsentiert – auf deutschen Bühnen unterwegs:
24.01. München, 59:1
26.01. Dresden, Beatpol
27.01. Frankfurt, Das Bett
28.01. Münster, Sputnik Halle
29.01. Rostock, Zwischenbau
31.01. Bremen, Lagerhaus


Hier übrigens "Medicine", die gute Single vom neuen Album: