2015 ist schon allein deshalb ein gutes Jahr, weil Ezra Furman sein Album "Perpetual Motion People" veröffentlicht hat. Wie wir kürzlich schon ausführlich berichteten: eine wirklich durchgehend hervorragende Platte, die sich die sich die queere Punk Attitude aus Lou Reeds wilden 70ern leiht und dabei herrlich ungehobelt bleibt.
Dass Ezra Furman neben unserem Album des Jahres auch noch gleich das beste My Favourite Records seit einiger Zeit abliefert, freut uns deshalb besonders – besonders schön ist die Antwort auf die Entscheidungsfrage nach Bowie, Iggy oder Lou!
Crossdresser of the Year!


* Your three favourite Punk singles/songs?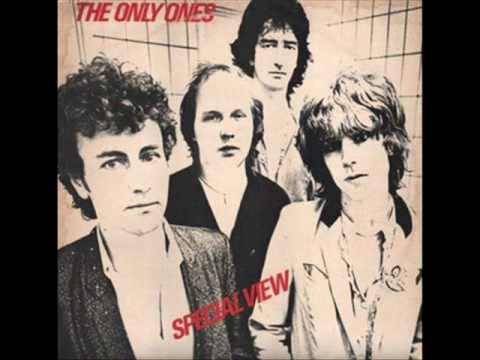 ** "Another Girl, Anothe Planet" – The Only Ones.
** "Four Score and Seven" – Titus Andronicus.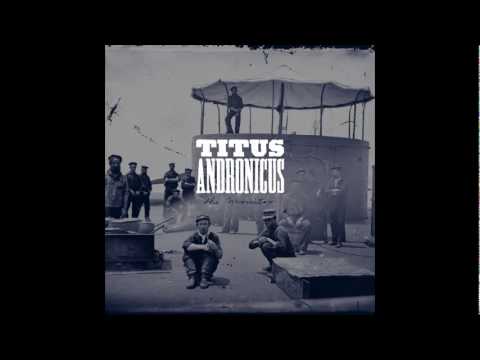 ** "Gloria" – Patti Smith.
** "Black Me Out" – Against Me!
** "Search and Destroy" – Iggy & the Stooges.
…That was three, right? I lost count.






* A record that will make you dance?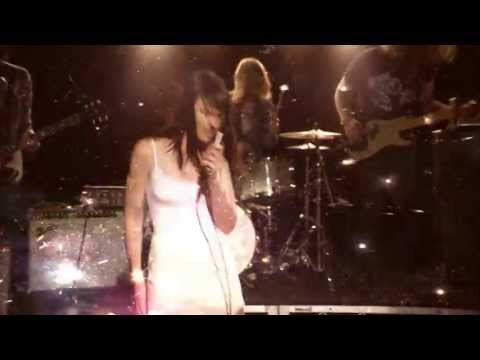 Is this how you feel? – Preatures


* Your favourite song lyrics?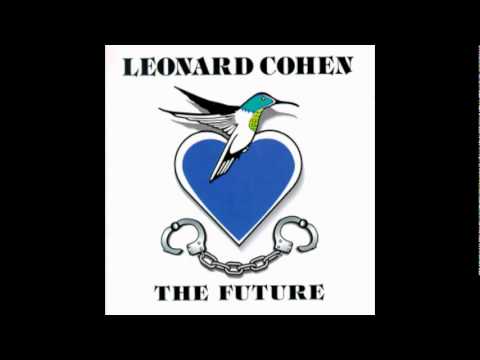 "You can add up the parts / you won't have a sum / you can strike up the march / there is no drum / every heart, every heart to love will come / but like a refugee"
– Leonard Cohen, "Anthem"


* The best "new" artist / band right now?


Angel Olsen.
She writes lines that ring so true and sings them in an alarmingly beautiful and intimate voice. She's among the most emotionally present and spiritually honest performers I've ever heard.


* Your favourite song about rebellion/revolution?






"Watch Your Back" – Cock Sparrer


* David Bowie, Lou Reed or Iggy Pop – which one do you prefer and why?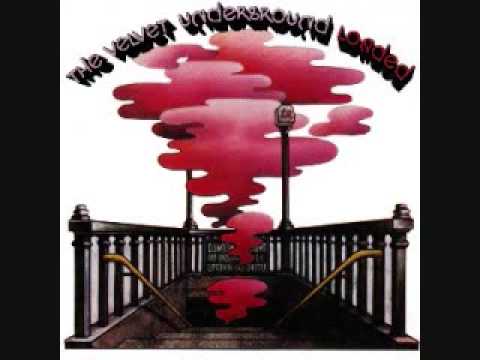 It's hard to turn my back on Iggy here but the fact is that Lou will always have my heart. The Velvet Underground, mostly because of Reed's singing and writing, changed my life completely and irreversibly since I was fifteen. Bowie is amazing but too artificial to be my first choice. Iggy is a genius but ultimately lacks the weird gentleness and androgyny that makes Lou Reed a central inspiration for me. He'd be the winner for "Sweet Jane" alone.


* Your favourite song last year?






"Hi Five" by Angel Olsen.


* Your favourite movie about music?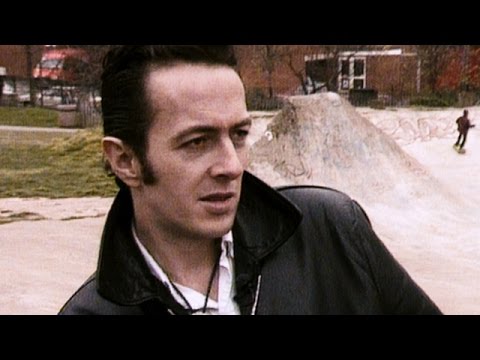 Joe Strummer: The Future is Unwritten


* The most overrated band/artist?






James Taylor. Or perhaps I just have a personal aversion to the classic singer-songwriter archetype, an aversion which I mistakenly think it's crucial for me to hold onto in order to maintain my identity as a musician. Either way, I have named Mr. Taylor my musical enemy. But doesn't being actively negative about music start to seem kind of silly after a while?


* The best song you've ever written / recorded?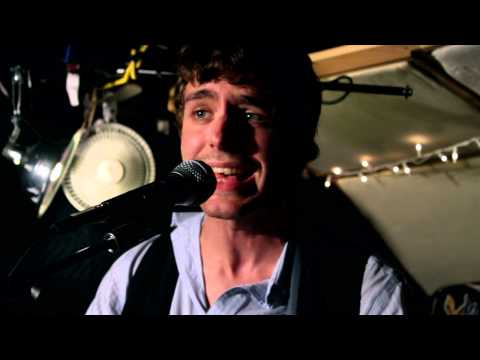 I'm still partial to "Dr. Jekyll & Mr. Hyde." Maybe I'm just personally attached to it. It was the beginning of a creative rebirth for me.


* Your favourite german song/record?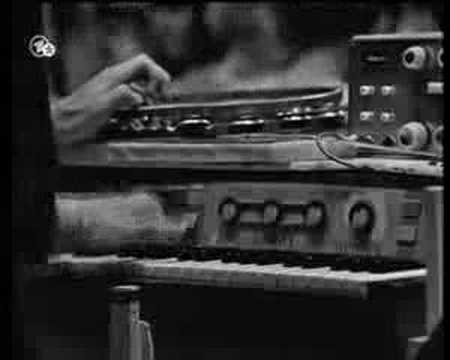 Do the Monks count? Black Monk Time by the Monks. The band is made up of Americans but they lived in Germany, and recorded and released the album in Germany.


* Your favourite record of all time?






In the Aeroplane Over the Sea by Neutral Milk Hotel


Das neue, wirklich herausragend gute Album von Ezra Furman, "Perpetual Motion People" ist bereits erschienen.